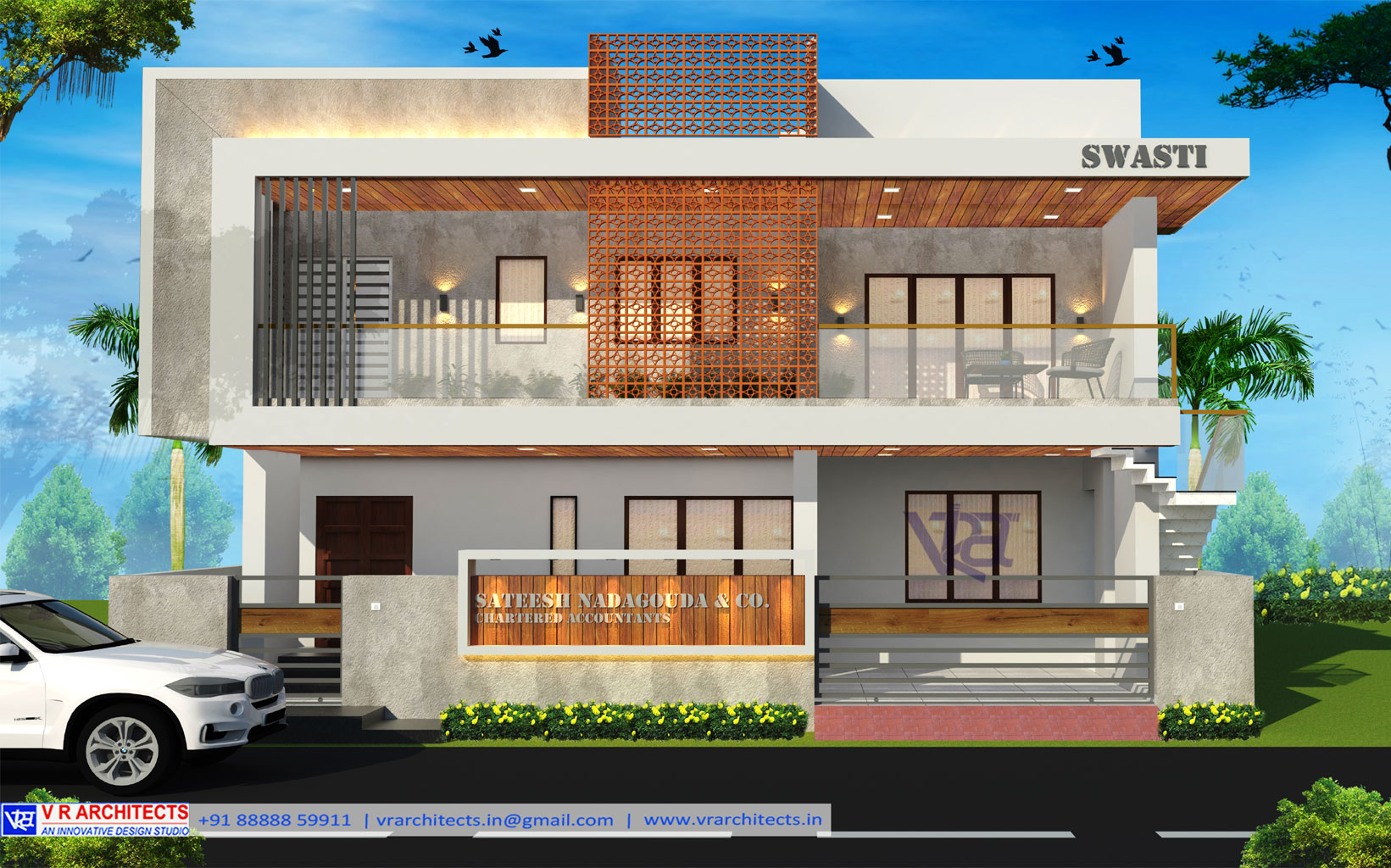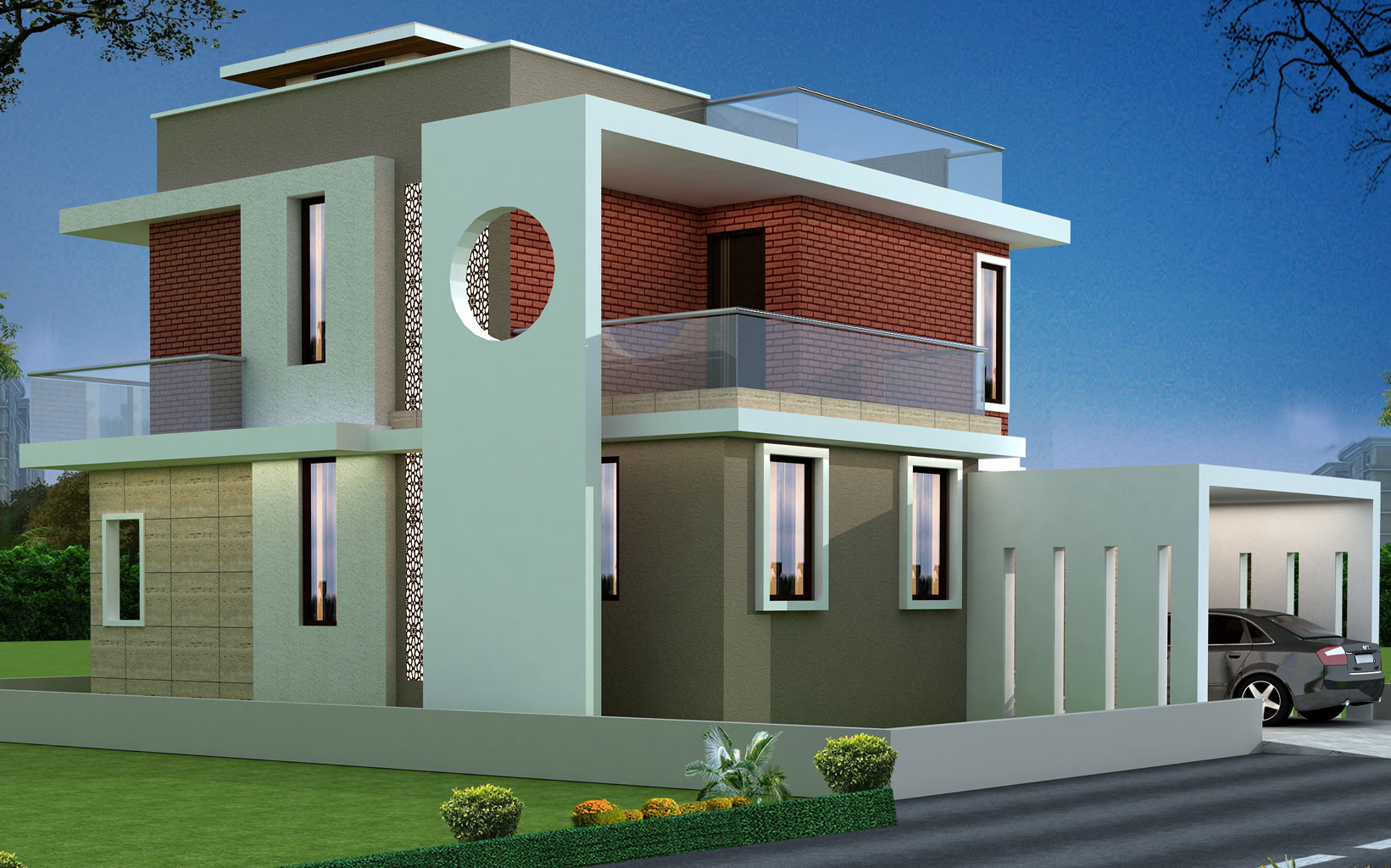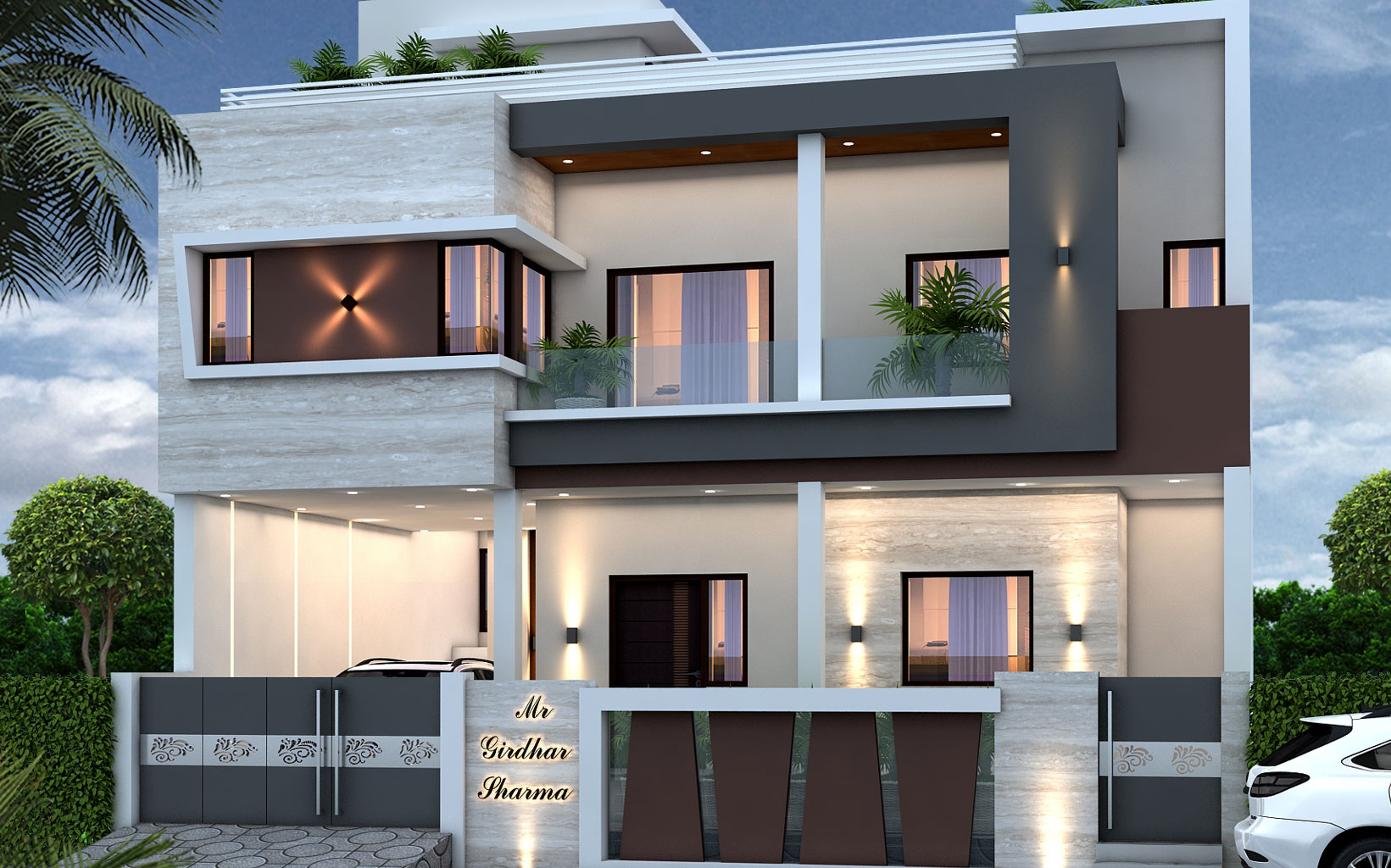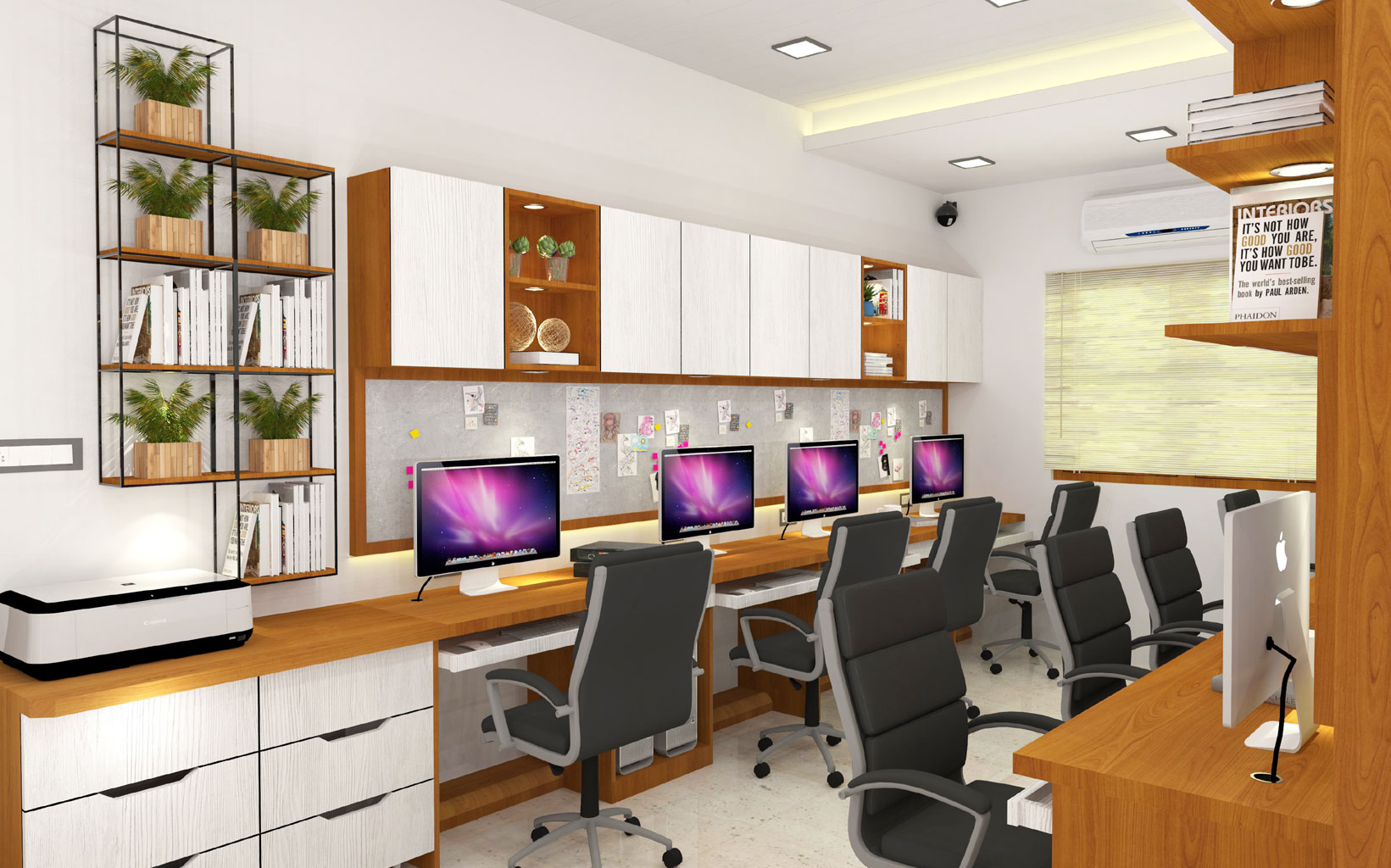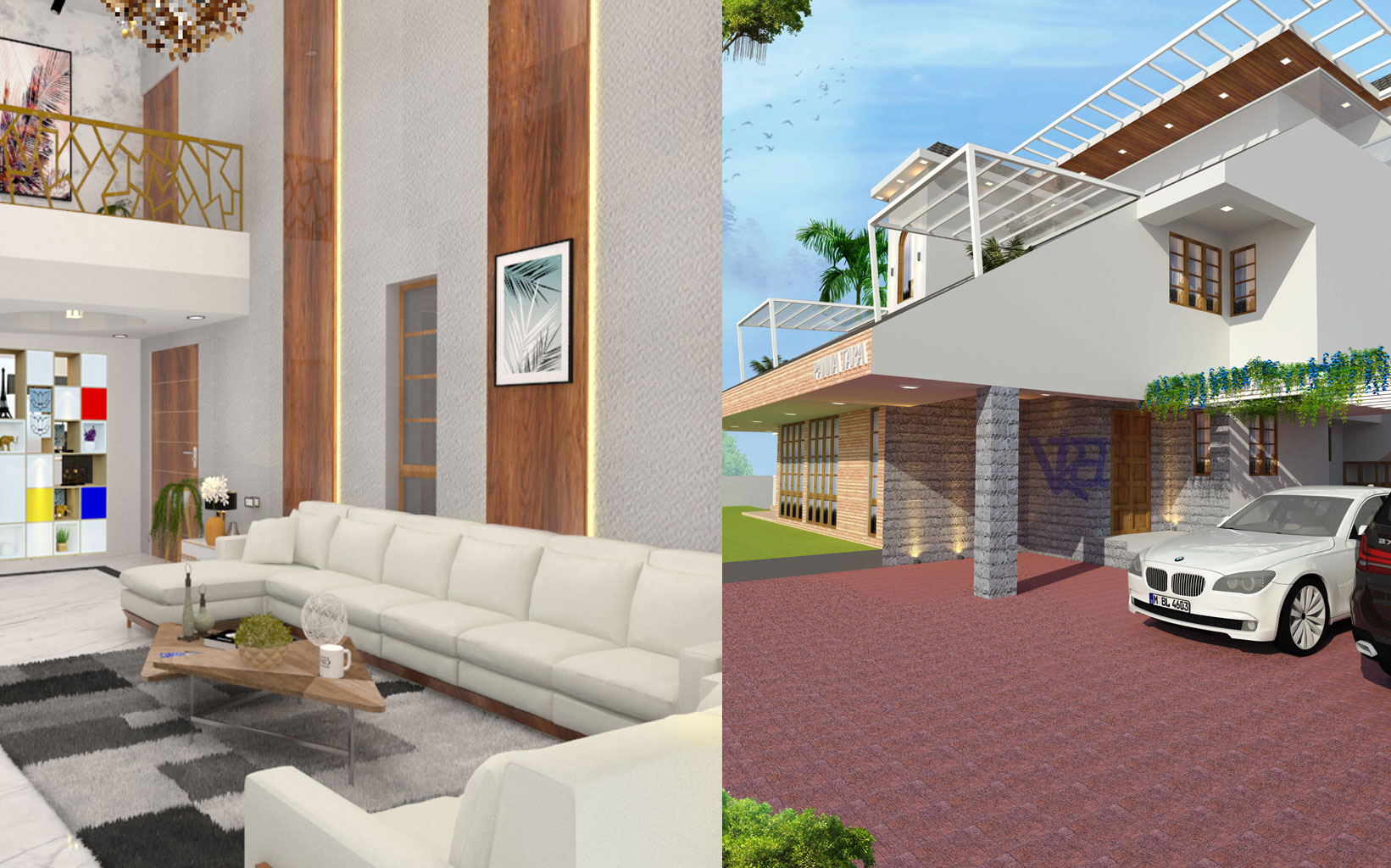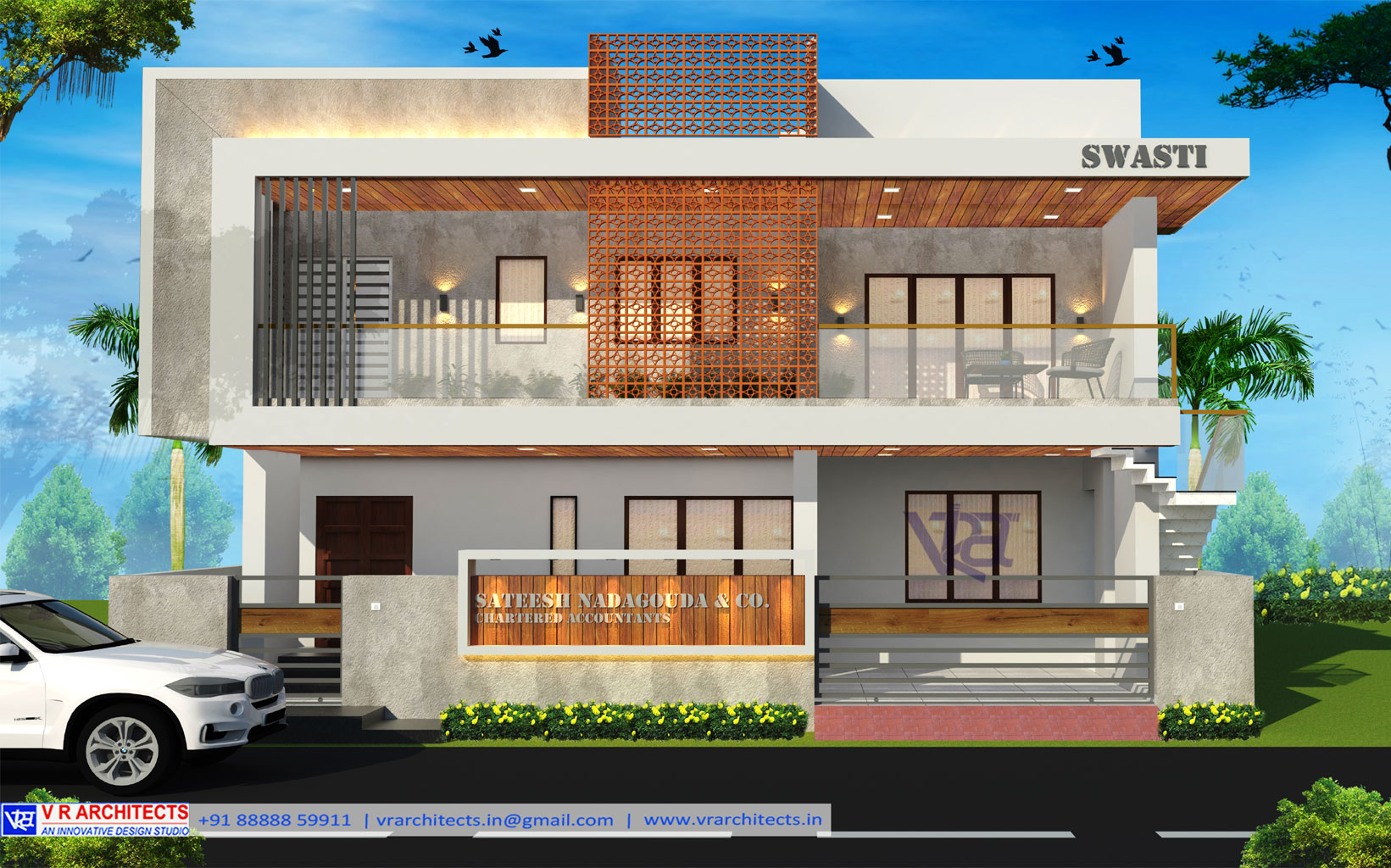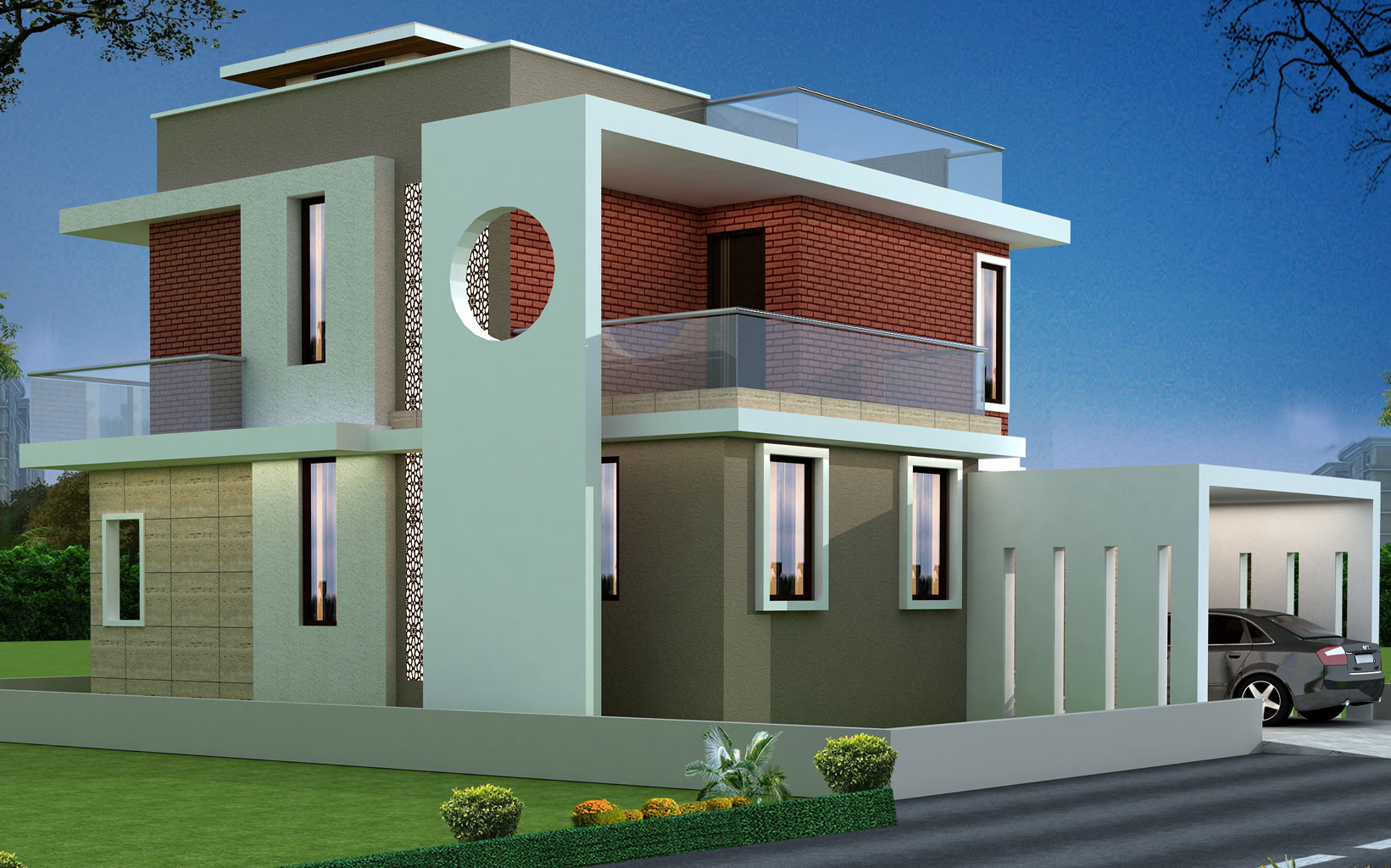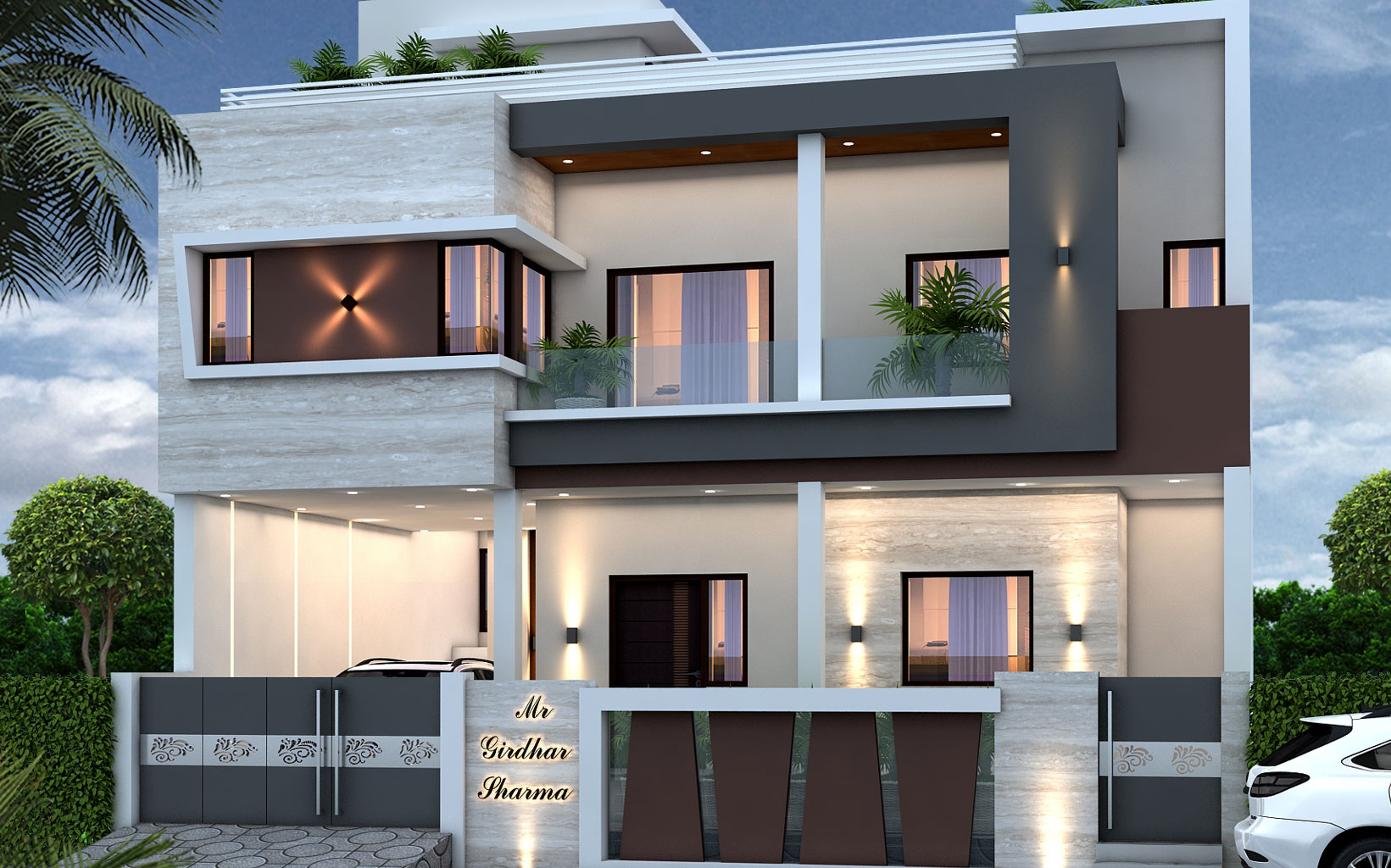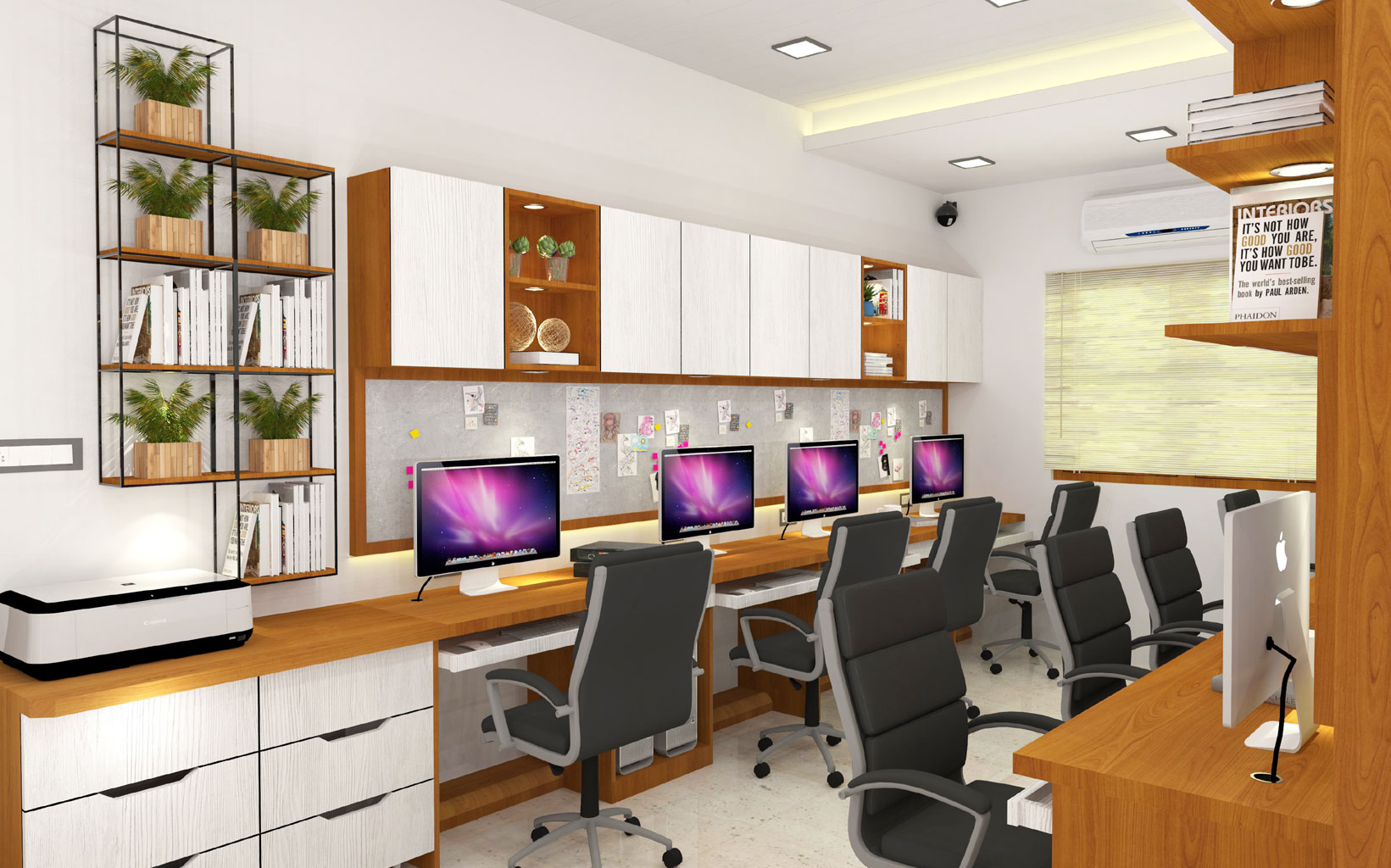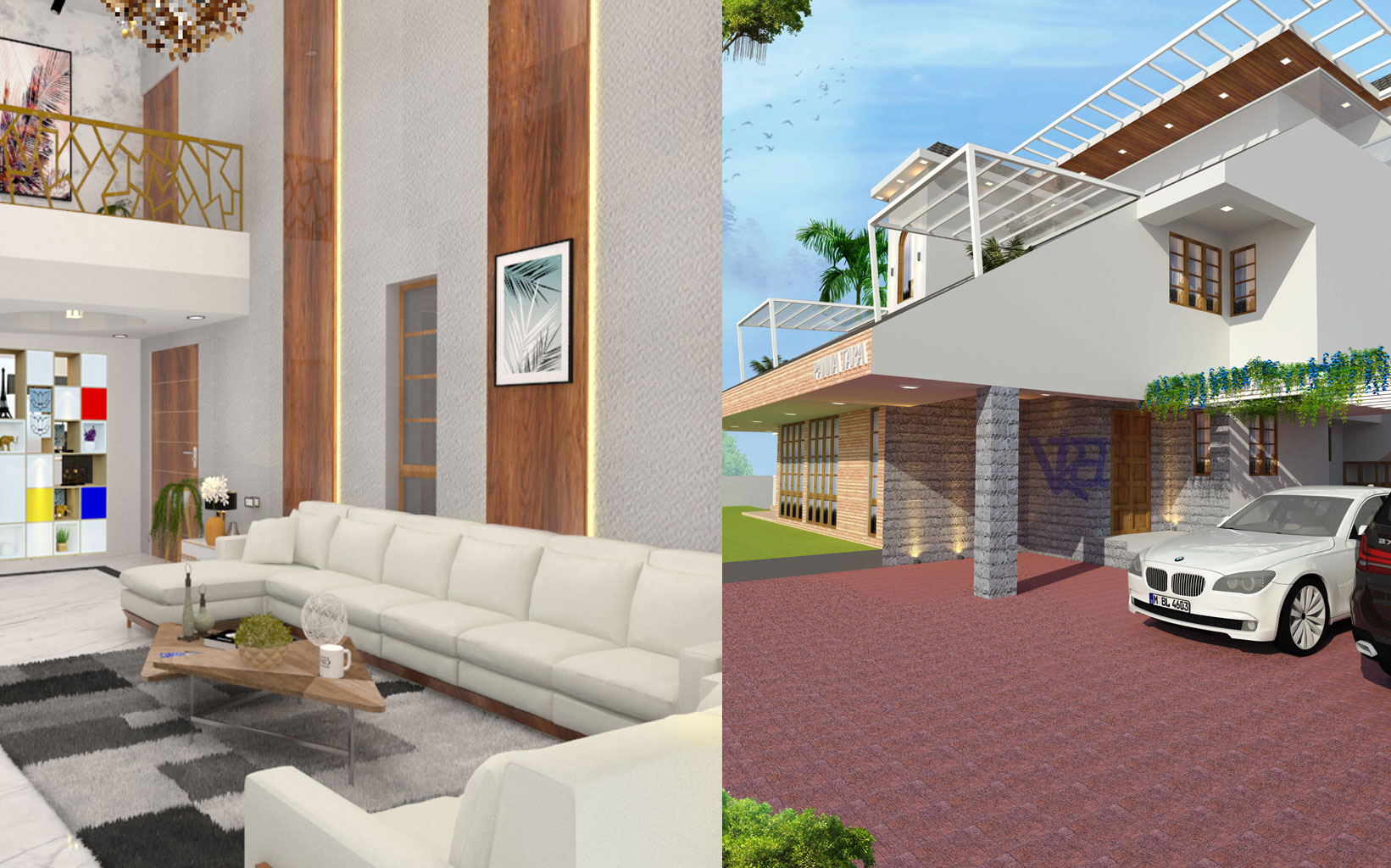 Welcome to V R Architects
Who are we?
V R Architects is a multidisciplinary creative team, working on a wide range of design projects. We specialise in creating solutions in various fields, from Urban design, Landscape, Architecture and Interior, to Graphic design. Our projects are deeply grounded in understanding of context and the user's experience of the building so that, they are meaningful and continue to be relevant over time.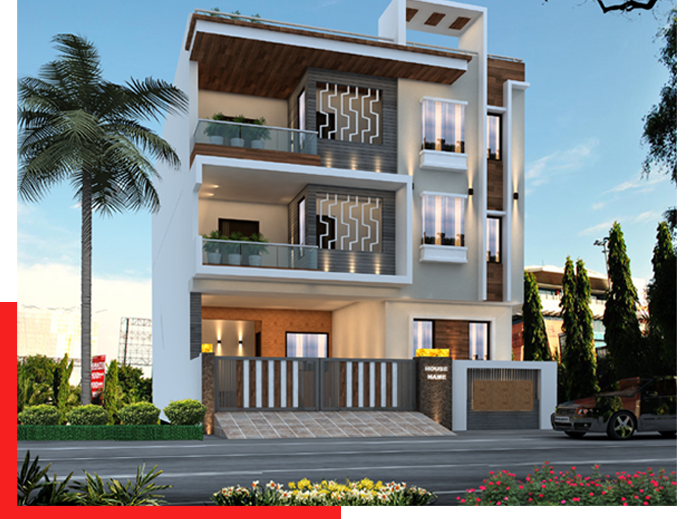 As an architect I feel,
We owe it to ourselves to have a strong design philosophy for the simple reason that unlike painters or sculptors or musicians, the art we create is used day in and day out by the people it was created for.

We strongly believe that the architecture is to create spaces which shall not just satisfy the functional needs of the users but shall become their companion in sharing the unforgettable moments in their life.

We also believe that the architecture shall belong to the geographical location, the culture, the climate and the era in which it is built. Our designs stress on using contemporary material in a modern style.
Architectural Consulting Services
Interior Consulting
Structural Consulting
Landscape Consulting