V R ARCHITECTS
V R ARCHITECTS, is a multi-disciplined practice providing design & consulting services in Architectural Building Services, established in 2015-2016. The company office setup is in Jaipur, Kolhapur & Indore.

We offer a flexible customised service to meet Client's needs across the business sector, with experience gained in Residential, Commercial, Group Housing, Hotel Buildings as well as Institutional & Hospital Buildings.

We have an established reputation for prompt service, reliability, technical knowledge and expertise and have continued to benefit from controlled growth through Client recommendation.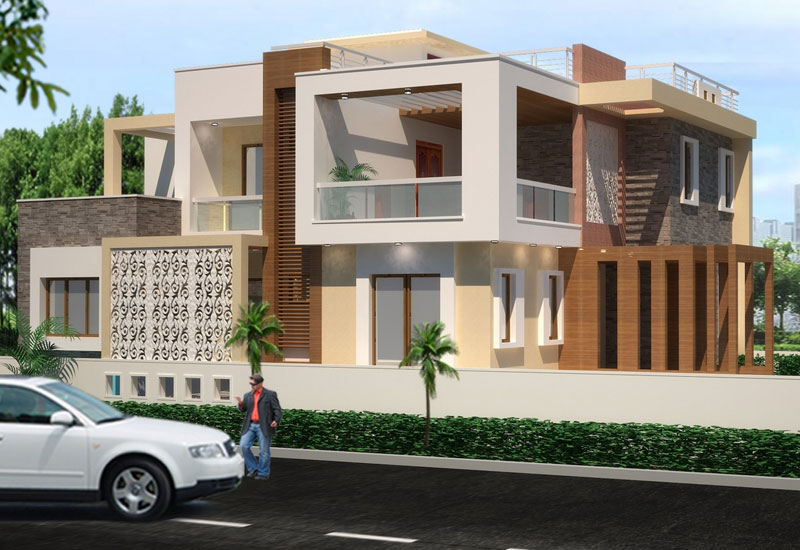 V R ARCHITECTS are committed to providing a professional service conducted with the highest level of integrity, Professionalism & Trust.

We endeavour to establish long-term relationships with our Clients by ensuring that their projects are completed to the best quality, on time and on budget, through a quality management system, which ensures continuous improvement and strives for excellence within our field.

To accomplish this all of our staff are continually trained to keep abreast of changes in design concept, technologies and working practices which enables us to provide the best value possible bearing in mind whole life costs.